Each of our gelato flavors is handcrafted with the utmost excellence. We respect the time-honored craftsmanship and quality of ingredients to maintain authenticity and traditional flavor profiles that are second to none. Our special rotating menu of fine gelato is handcrafted by our Italian chef and served at a variety of our locations. We are always working on new flavors so come back regularly to see what's new.
OUR SPAGNOLA GELATO IS A DIVINE COMBINATION OF PREMIUM VANILLA AND SOUR AMARENA.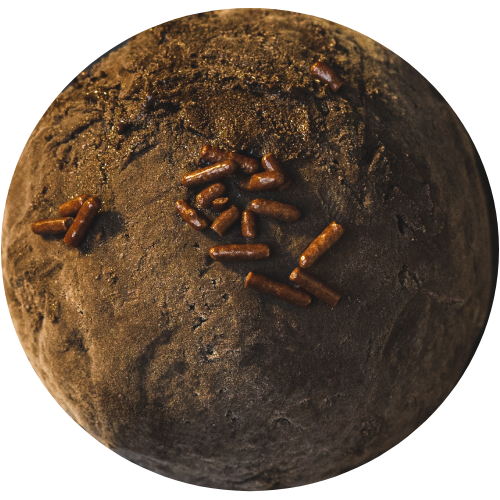 CHOCOLATE WITH OUR GELATO. CRAFTED WITH RICH DARK, WHITE AND MILK CHOCOLATES.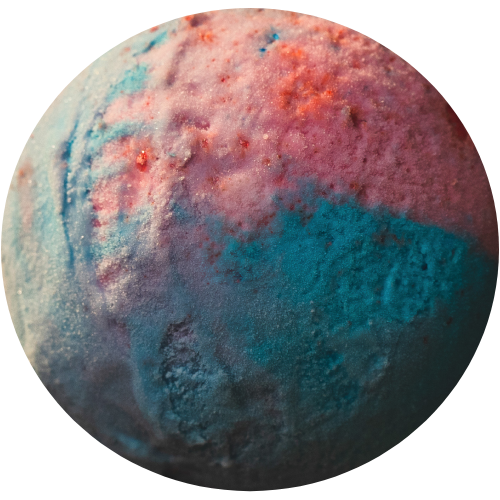 UNICORN GELATO  MADE OF FINEST BUBBLEGUM WILL MAKE YOU HAPPY THE MOMENT YOU TASTE IT.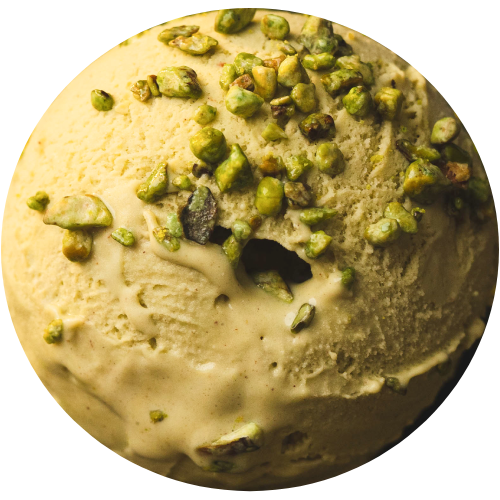 THIS GELATO SCREAMS PISTACHIO. WITH A HINT OF SICILIAN SUNSHINE, GELATO MADE DELIVERS OUR UNIQUE GELATO RECIPES FROM THE ITALY'S HEARTLAND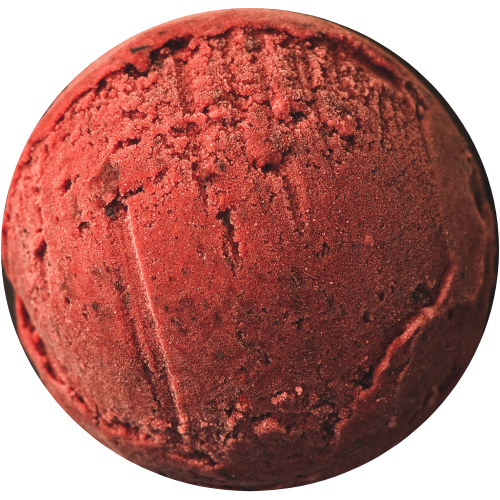 This unique, handcrafted flavor is made with real premium fruits: Raspberry, Blackcurrant, Blackberry, Redcurrant that give you a great taste experience.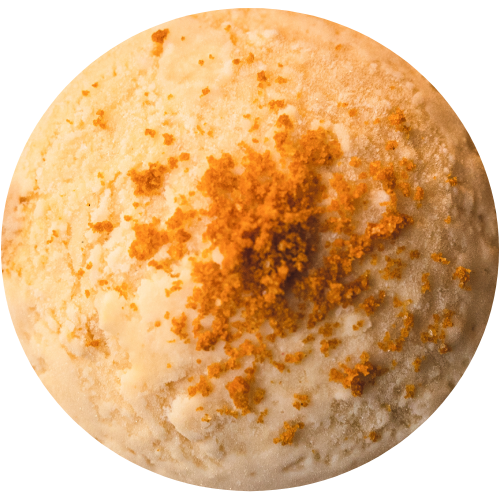 This unique flavor made from a combination of Lotus spread and Oreo- what more can you ask for?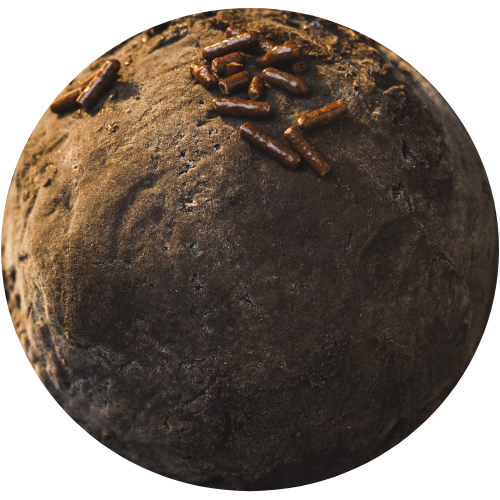 A RICH AND CREAMY GELATO MADE OF REAL DARK CHOCOLATE.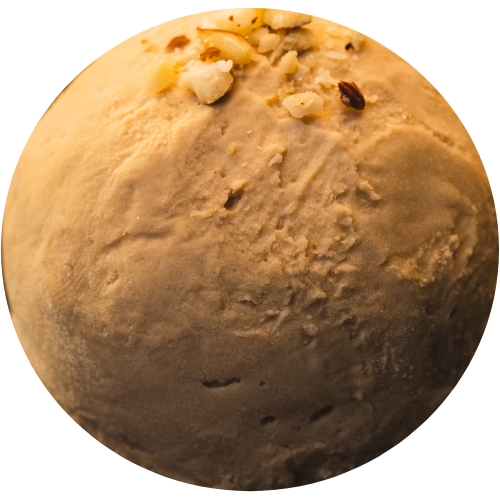 Mix up your nutella routine with our Hazelnut flavor, a deliciously creamy gelato made with real Italian hazelnuts.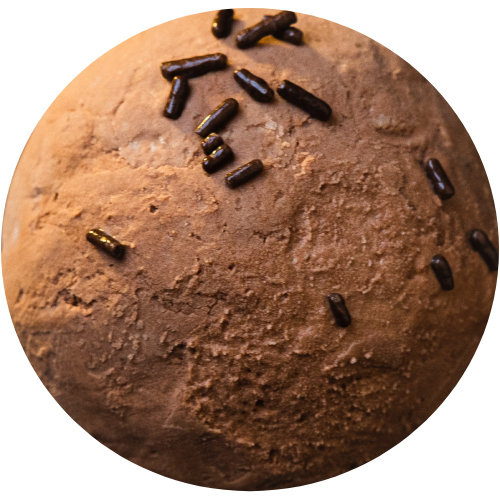 The best way to enjoy Nutella: in a frozen treat, gelato divino way!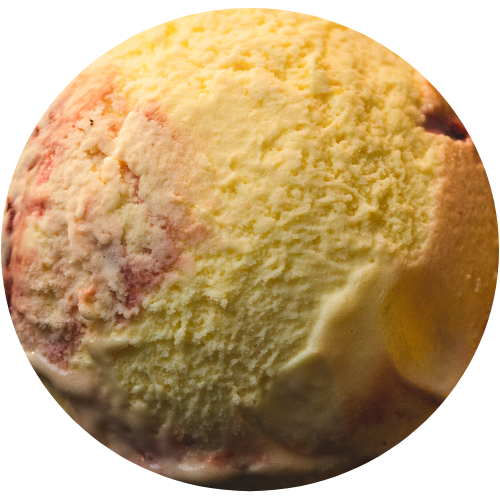 This flavor has the smoothness of a soft serve ice cream and is perfect year-round.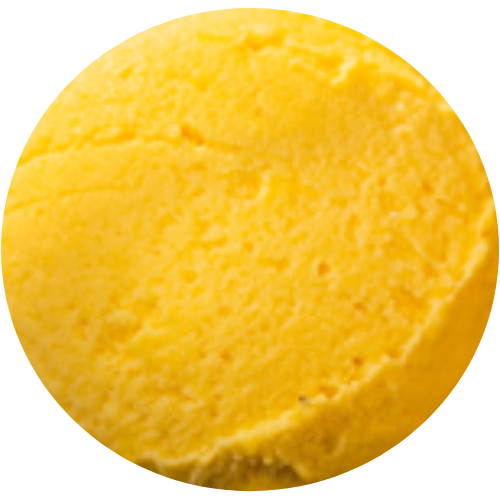 Mango Sorbet gelato will remind you of a trip to the tropics. This tropical sorbet is made with fresh mango puree.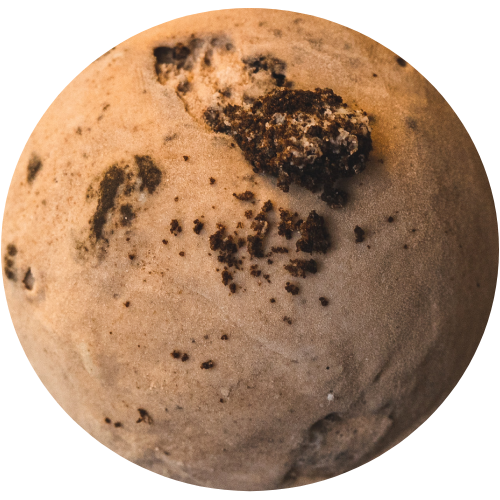 So creamy, so delicious, this flavor is sure to make you smile WITH THE REAL CRUNCHINESS OF OREO.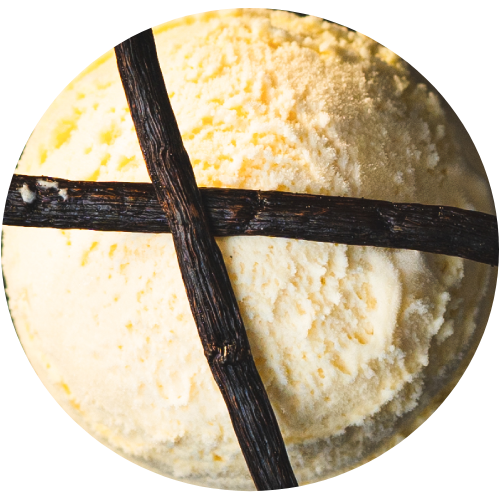 Our Premium Vanilla gelato is made from the finest, freshest ingredients. It's creamy, rich flavor will save you from any craving!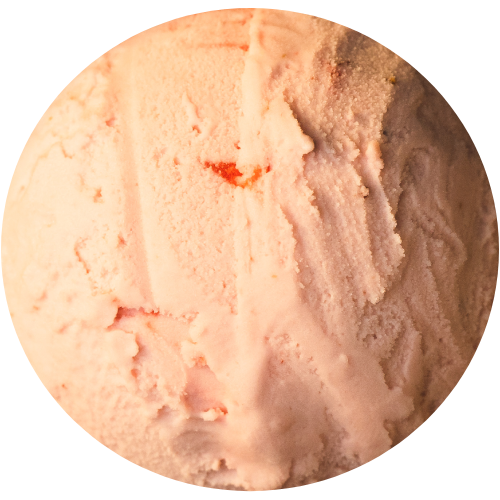 This strawberry gelato is made with real strawberries, knows no artificial ingredients, and is handcrafted by our Chefs from Italy.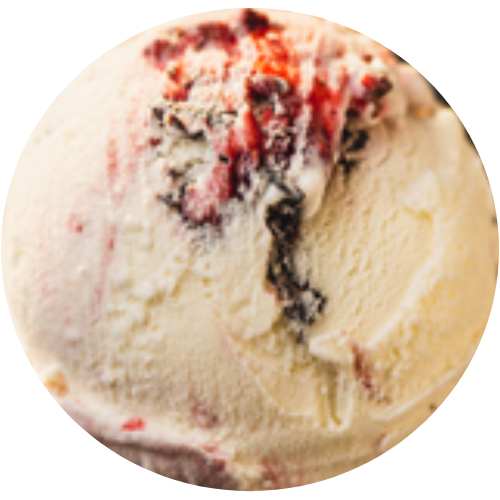 Made with all-natural ingredients, our White Chocolate Gelato uses creamy white chocolate to deliver a creamy, smooth experience.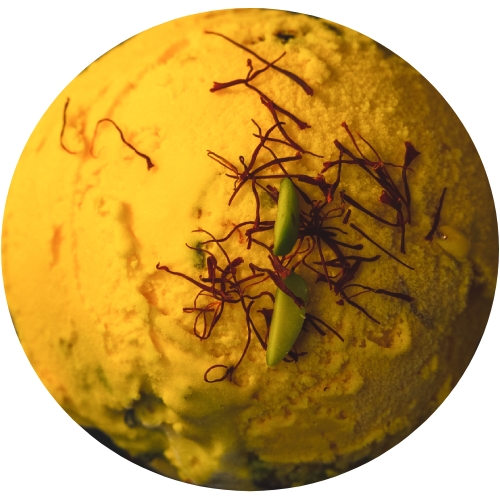 The saffron adds a delicately exotic flavor to the gelato that lingers on the tongue and smells fantastic.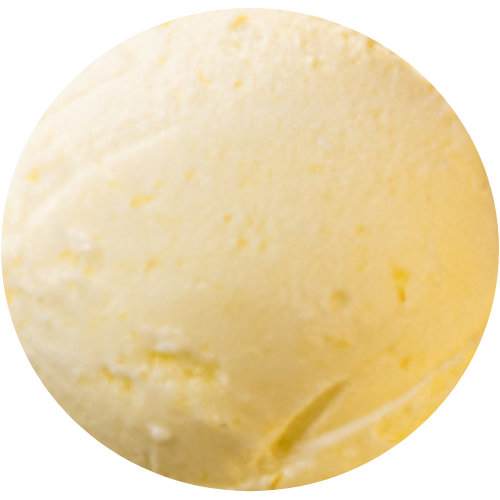 The sweet and tart flavors of lemon to create a lusciously smooth, creamy dessert.  Perfect for a fresh f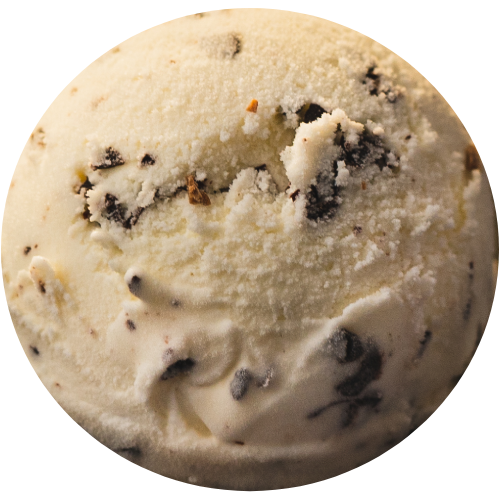 Vanilla Chocolate gelato, A Perfect way to celebrate a milestone or other special day.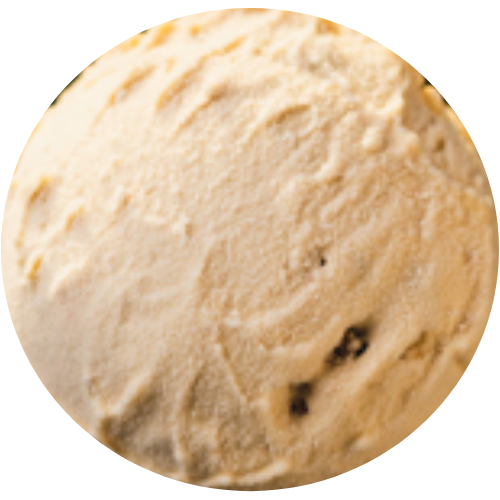 Love the taste of tiramisu? Try this gelato, it's creamy and has a hint of coffee. It's a perfect dessert for your family or friends!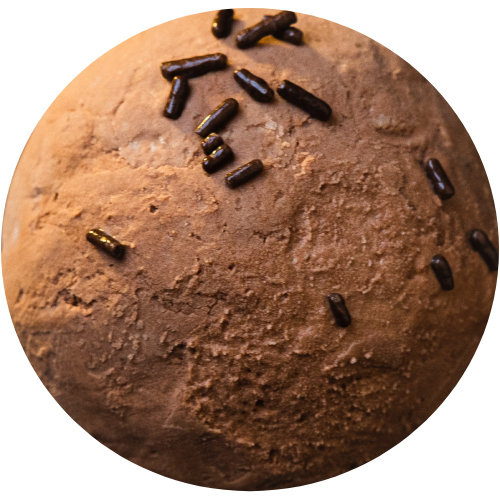 Its rich, creamy texture combines the intense aroma and flavor of our famous Swiss made chocolate with a smooth melt-in-your mouth sensation.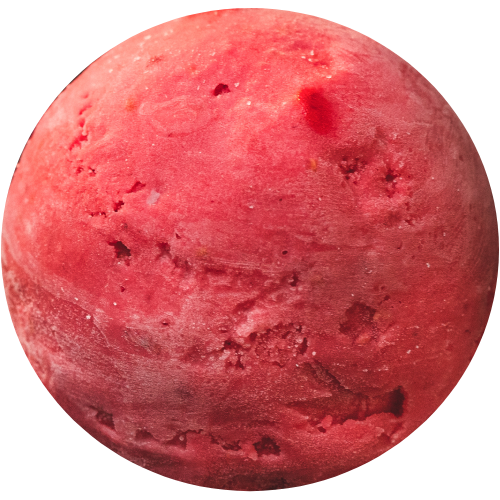 IT has a balanced flavor and is made using only the finest ingredients. It's the perfect ending to a meal or as an indulgent snack on its own.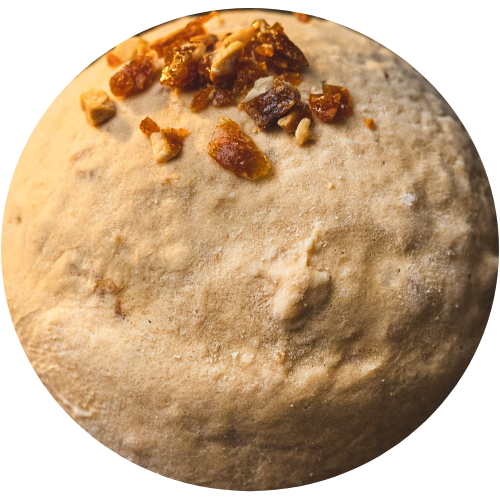 Get your caffeine fix with the creamy, dense texture of our COFFEE GELATO. Full of rich coffee flavors, it's the perfect ITALIAN way to satisfy your sweet tooth.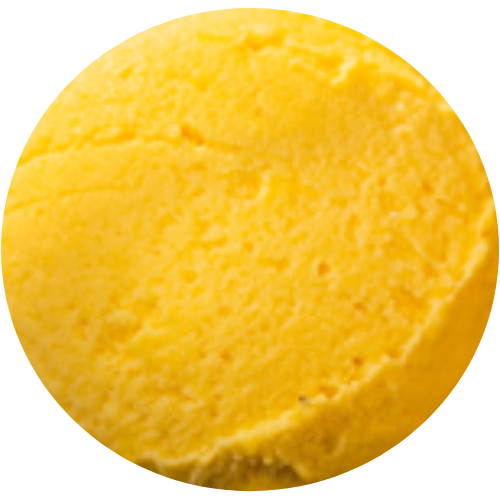 it is a summer favorite. With an intense tropical flavor and creamy texture, it can be enjoyed on its own or paired with any other fruity flavor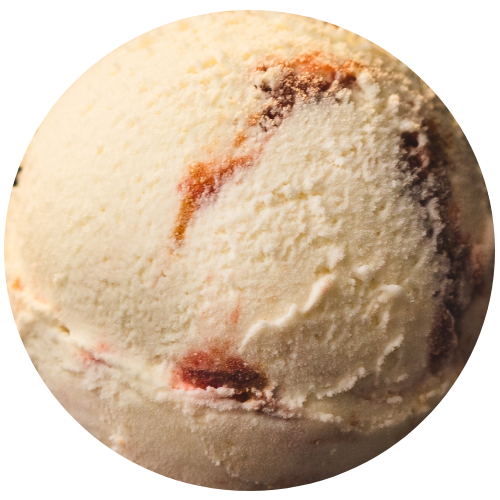 There's no need to choose between GELATO and cheesecake anymore! THIS GELATO IS a twist on the classic dessert, BLISS TO YOUR CRAVING.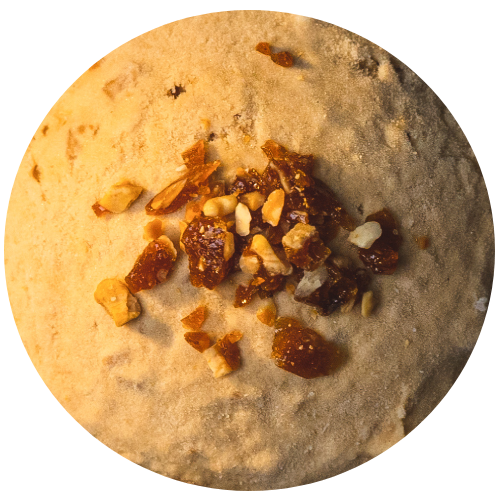 One taste of CARAMEL gelato and you'll be hooked. This creamy caramel flavor with a rich, velvety texture is simply irresistible.