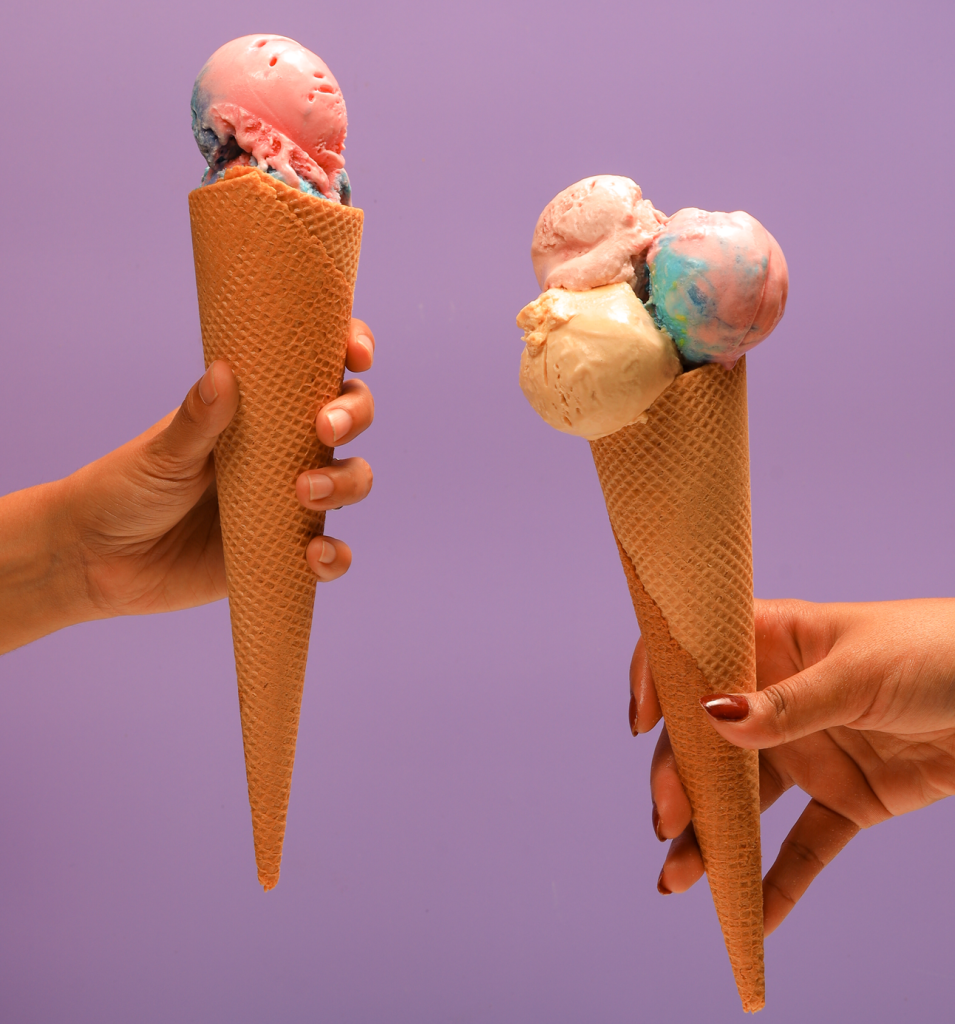 Gelato Divino is the ultimate Italian style gelato, offering a premium product that is so creamy it melts in your mouth. Gelato Divino's authentic gelato is produced fresh on a daily basis in its own fully HACCP certified production facility. This is what makes our gelato the best! We offer product lines that range from gelato and cakes to shakes and sundae.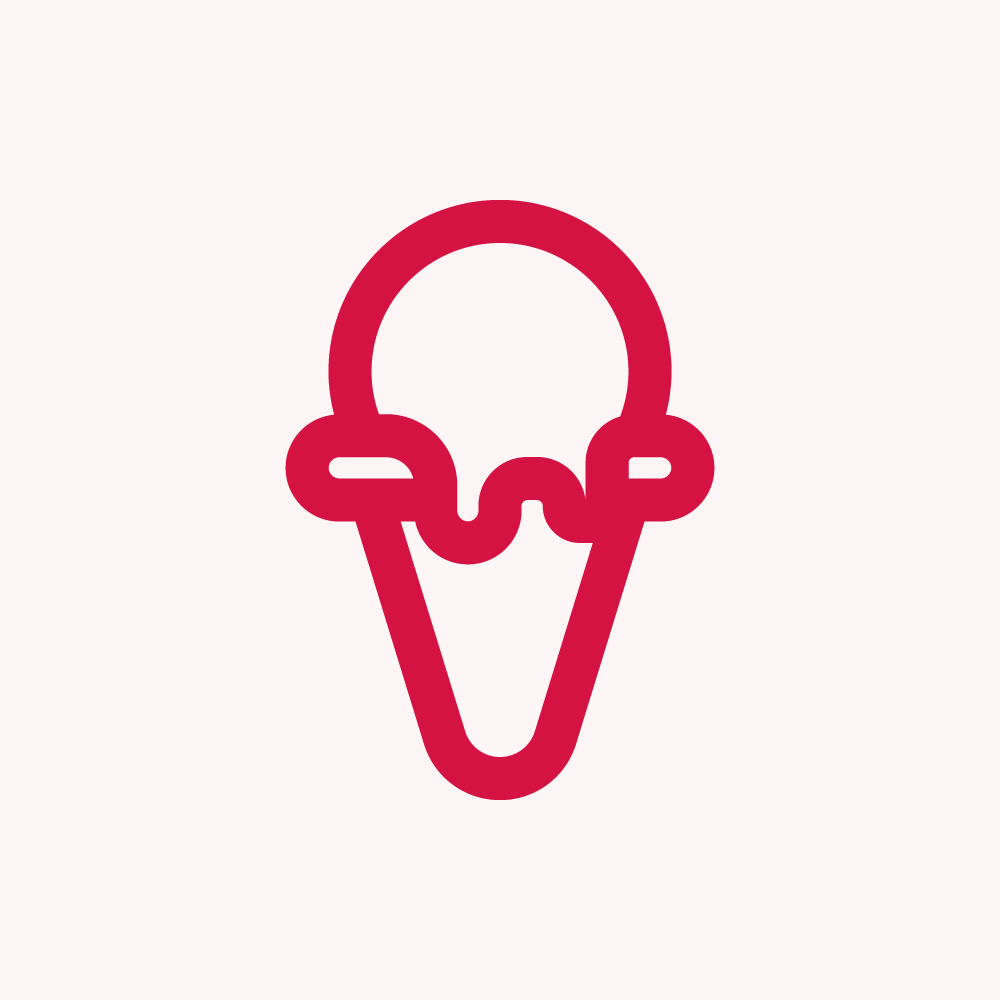 Combinations are endless and so are your options. Choose any flavors, mix-in or swirl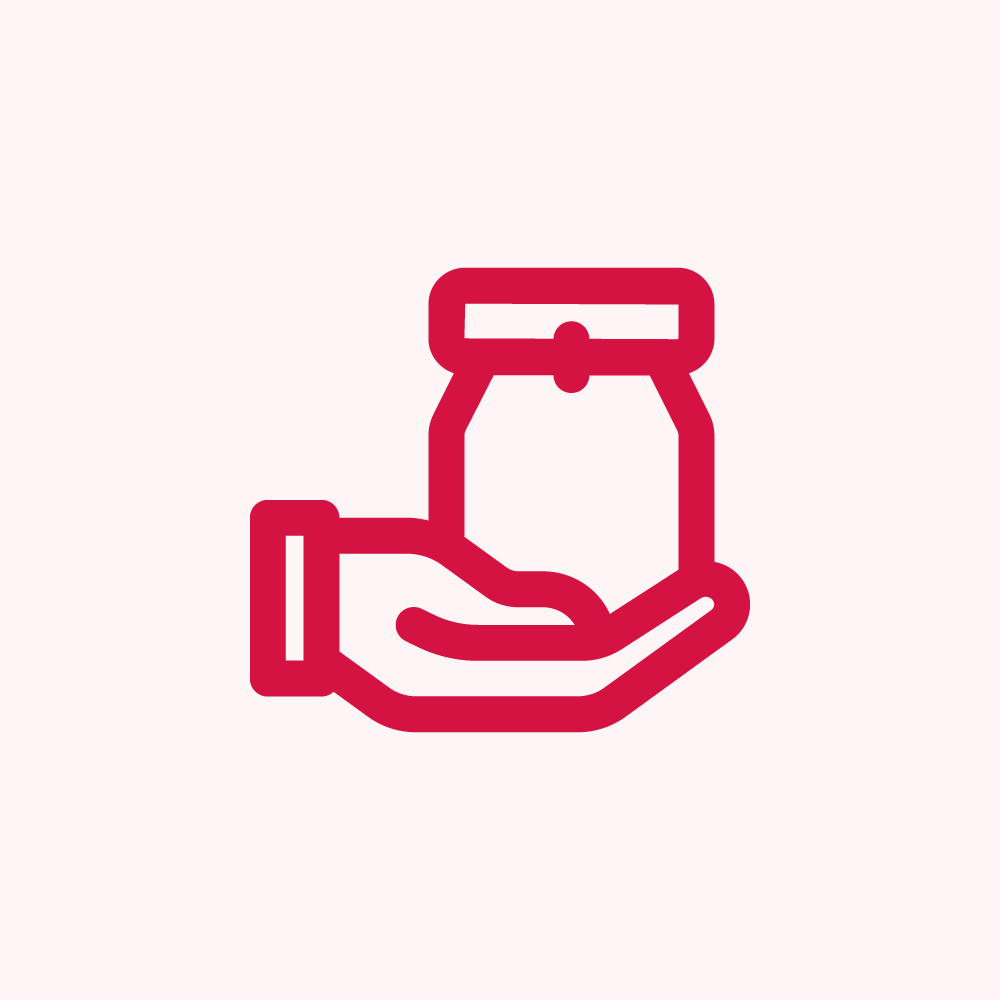 We provide take away in a best way of package which won't spoil the gelato quality,
You will get free samples of gelato which you would like to try.
Choose any of your familiar delivery partner service and enjoy Gelato.
100% fresh, natural and vegetarian gelato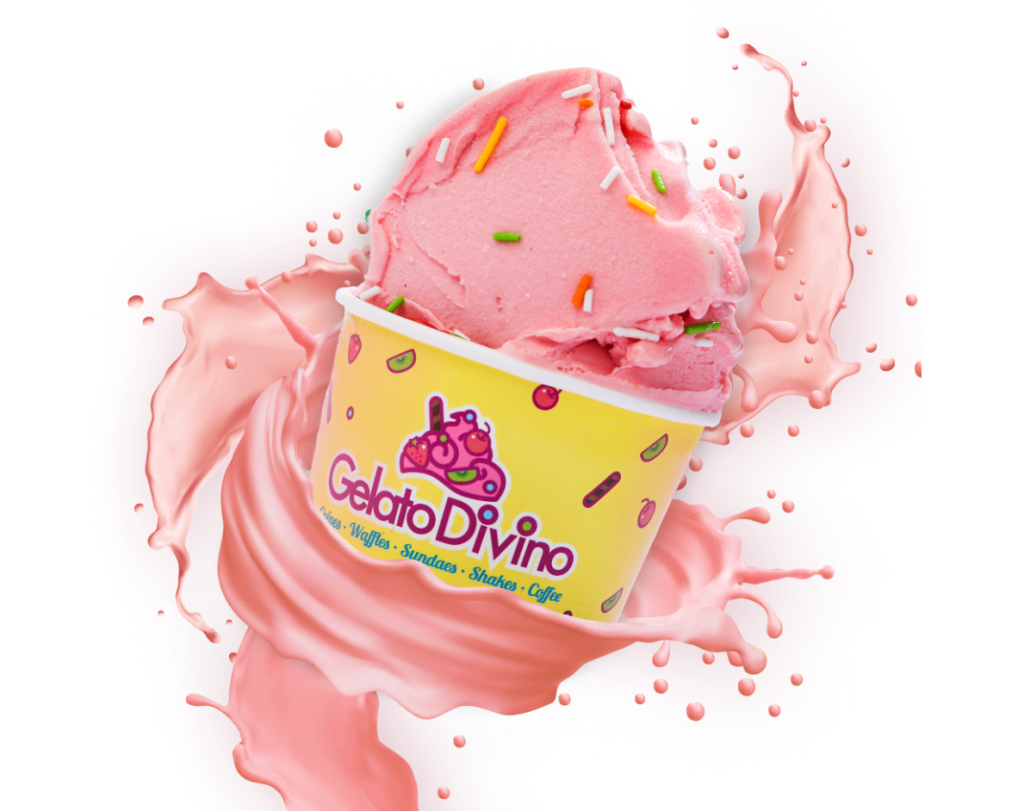 Choose any of your favorite gelato flavor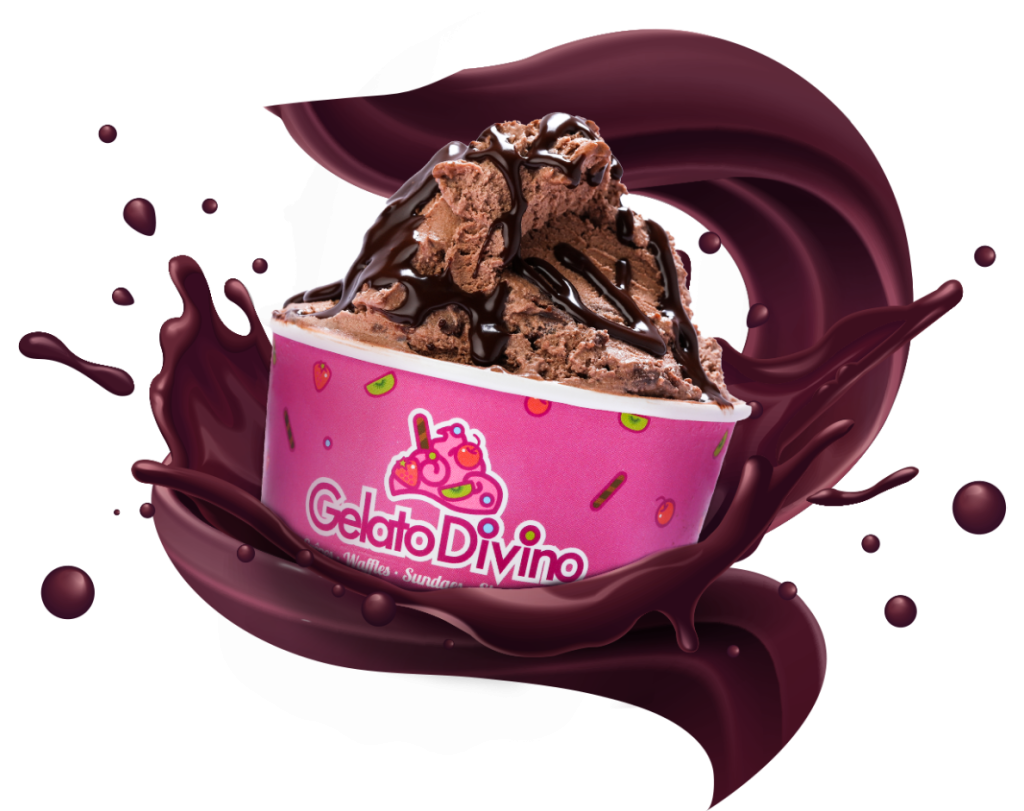 Choose any of our 2 gelato flavors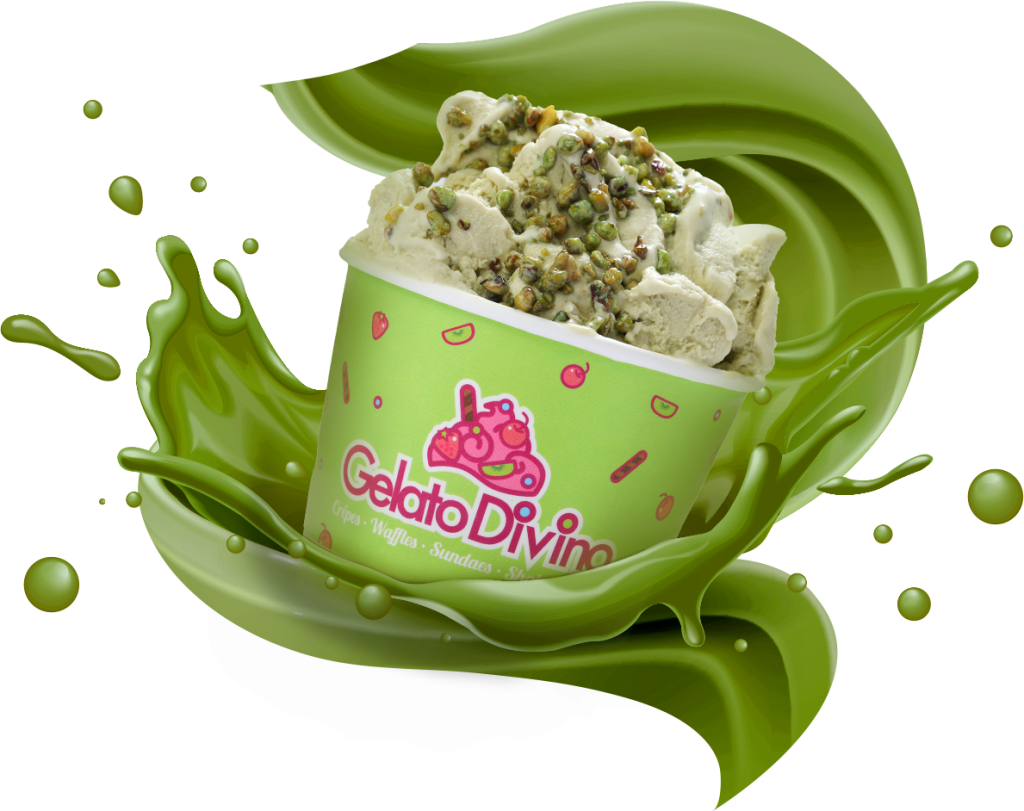 Choose any of our 3 gelato flavors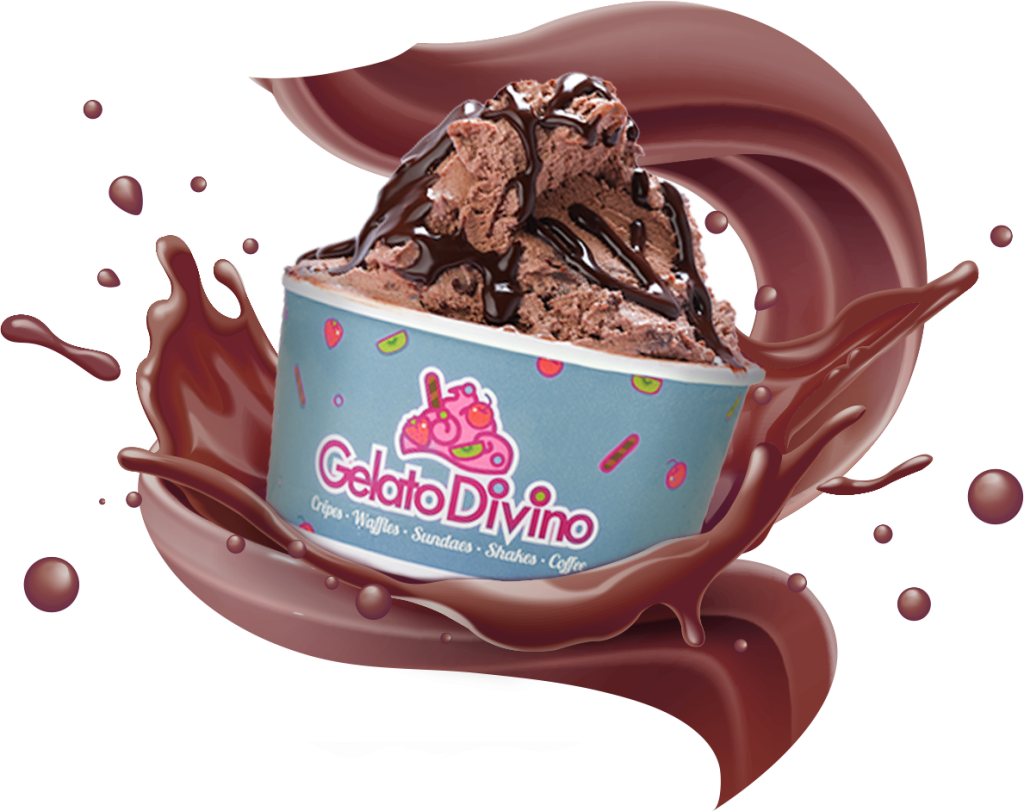 Choose any of our 4 gelato flavors
Gelato 1 Scoop - Cup/Cone
Choose any flavor of your choice
Gelato 2 Scoop - Cup/Cone
2 scoop of your choice from the variety of our artisanal gelato flavors
Gelato 3 Scoop - Cup/Cone
3 scoop of your choice from the variety of our artisanal gelato flavors
Gelato 4 Scoop - Cup/Cone
4 scoop of your choice from the variety of our artisanal gelato flavors
Choice of 2 toppings free
Choice of 2 toppings free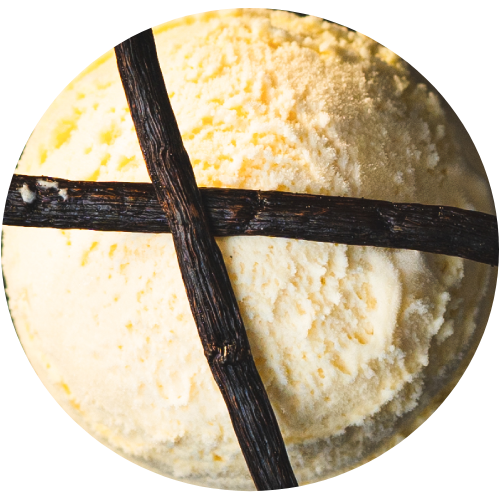 Our Premium Vanilla gelato is made from the finest, freshest ingredients. It's creamy, velvety and rich flavor of pure vanilla will save you from any craving of sweetness!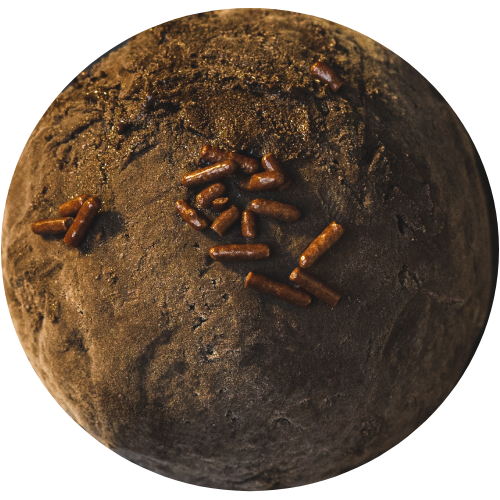 The secret to our Triple Chocolate gelato is all in the taste. Three flavors of chocolate gelato bound together by a smooth chocolate ganache you'll want to eat by the spoonful.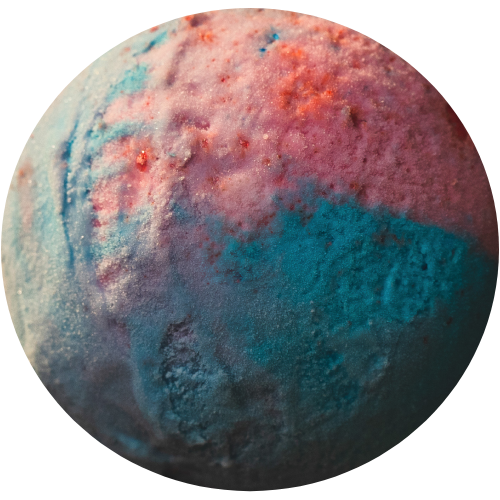 UNICORN GELATO  is our star flavor; most sold and most loved by customers from any age range. MADE OF FINEST BUBBLEGUM WILL MAKE YOU HAPPY THE MOMENT YOU TASTE IT.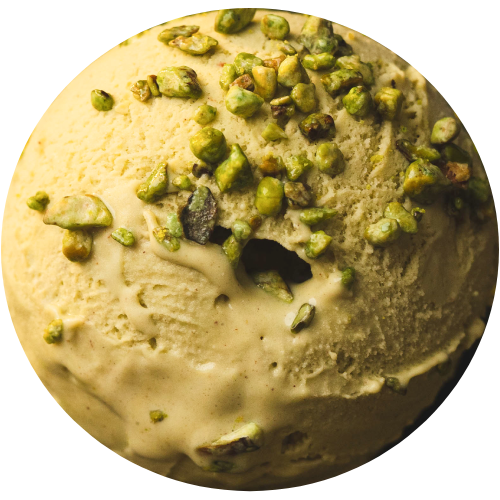 THIS GELATO SCREAMS PISTACHIO. WITH A HINT OF SICILIAN SUNSHINE, GELATO MADE DELIVERS OUR UNIQUE GELATO RECIPES FROM THE ITALY'S HEARTLAND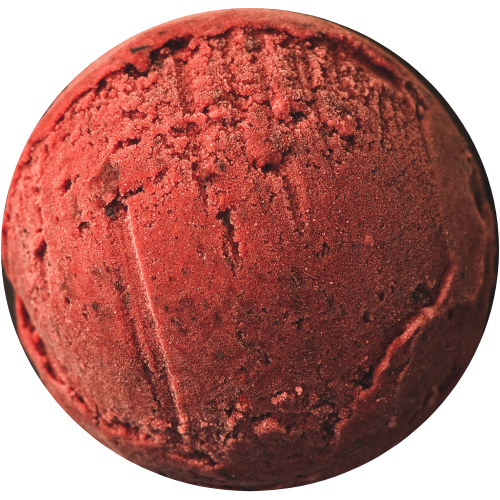 This unique, handcrafted flavor is made with real premium fruits: Raspberry, Blackcurrant, Blackberry, Redcurrant that give you a great taste experience.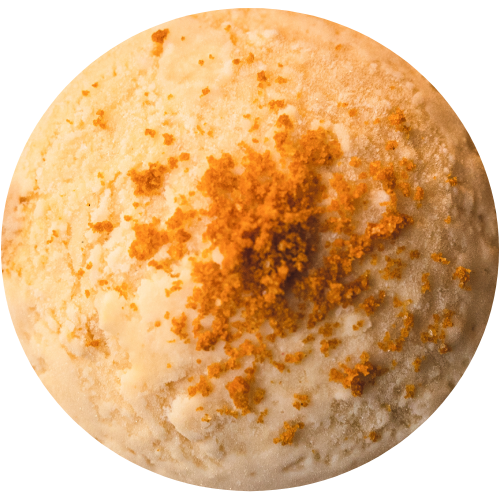 INDULGE YOUR SENSES WITH THIS REFRESHING TWIST ON TRADITIONAL GELATO! THIS UNIQUE FLAVOR MADE FROM A COMBINATION OF LOTUS SPREAD AND OREO- WHAT MORE CAN ASK FOR?
One scoop, once a day, everyday with us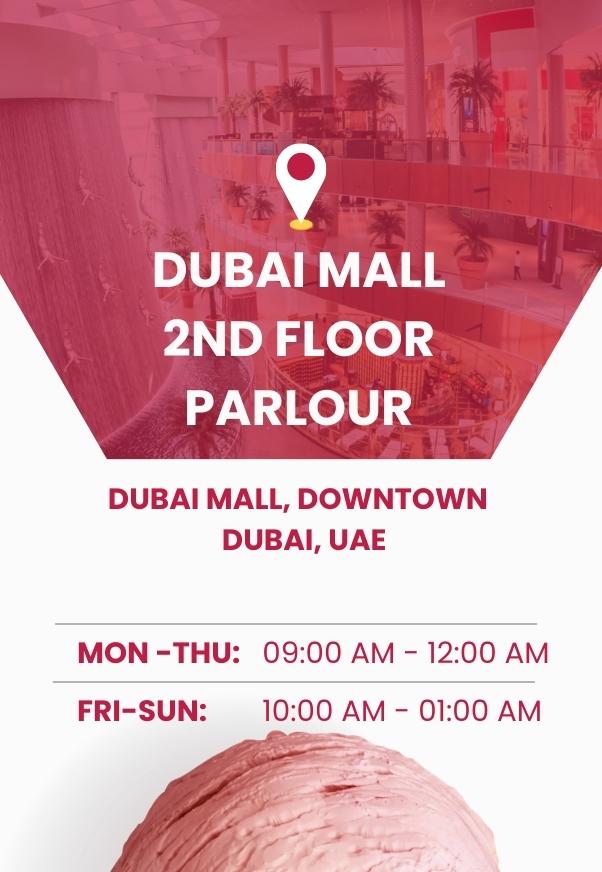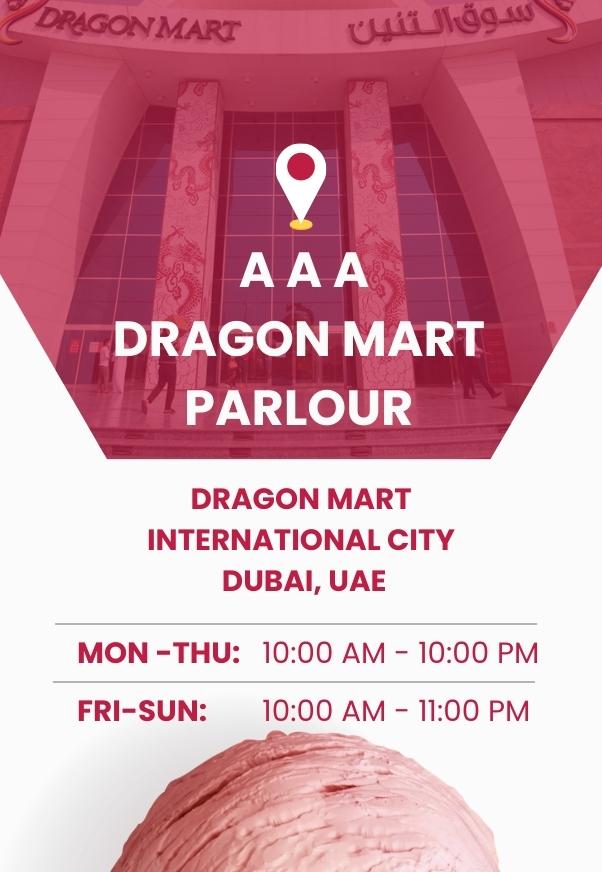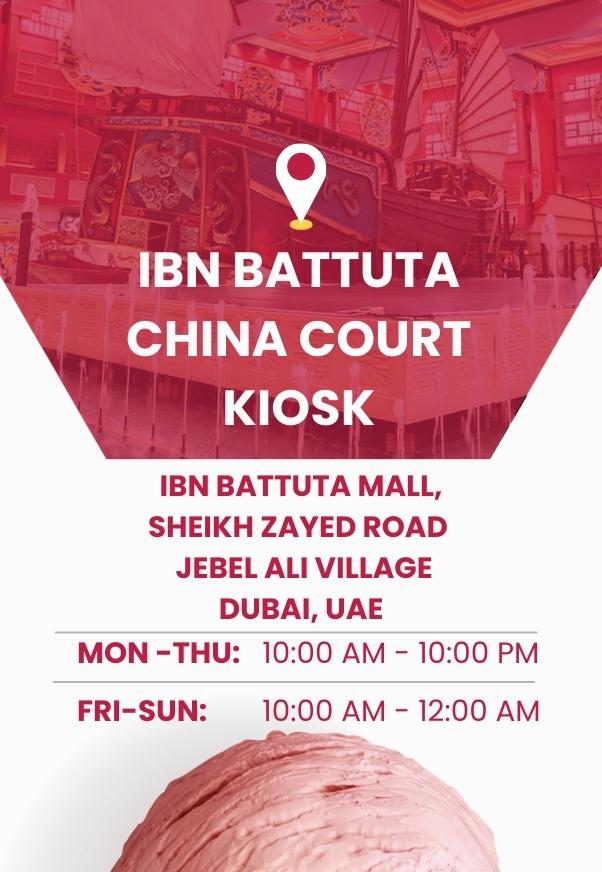 We produce the Gelato fresh everywhere in the world. Our specialized chefs can create over 150 different flavors of Gelato with almost any ingredients, even special ones like Ginger, Lemongrass or Parmesan Cheese! Gelato Divino is the perfect dessert after any meal and is also a wonderful snack at any time of the day. Our fresh heavenly delights are guaranteed to put a smile on your face with every single delicious bite!

Vegetarian
100% vegetarian gelato

Fresh ingredients
We use fresh fruits and ingredients

No egg
We don't use egg in our gelato

Low fat milk
Made with fresh low fat milk
Which side would you pick
Gelato, which means "frozen" in Italian, is an ice cream that is created without the use of air and is beautifully creamy, dense, and silky soft. A prime example is gelato made by real Italian gelato craftsmen, who make each batch with their own fresh fruit, nuts, and whipped toppings on-site after using milk and fresh ingredients from the best regional suppliers. Compared to ice cream, gelato has a considerably silkier and slightly denser texture. Gelato is substantially more flavorful than regular ice cream due to its density. In contrast to ice cream, which normally contains more air, gelato typically gets its flavors from natural sources. However, because it contains more butterfat than gelato, its flavor may not be as strong. This is because butterfat covers your tongue, making it more difficult for your taste buds to identify the flavor of the ice cream. Ice cream will meet your demands if you like a treat that is cooler, firmer, and has a butterier mouthfeel. Gelato, on the other hand, is the way to go if you prefer a richer, more intense blast of flavor and a silkier, lower-fat frozen delight.